Alex Hoffmann Sales Associate
Alex Hoffmann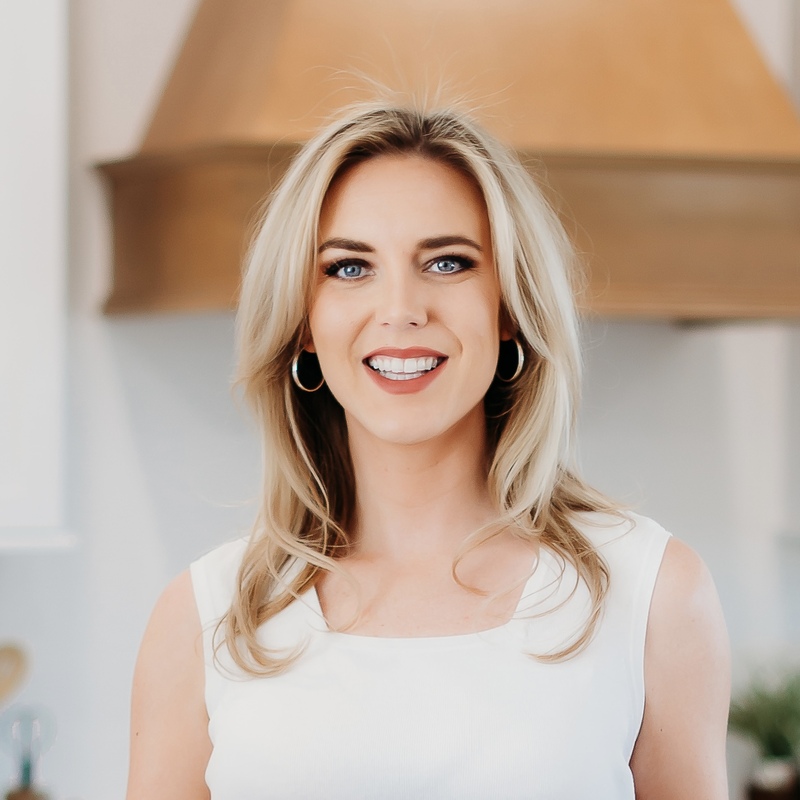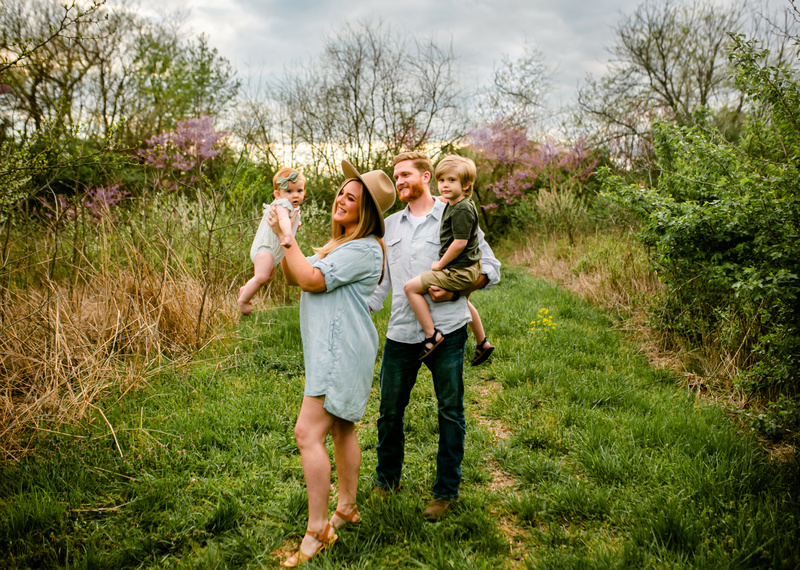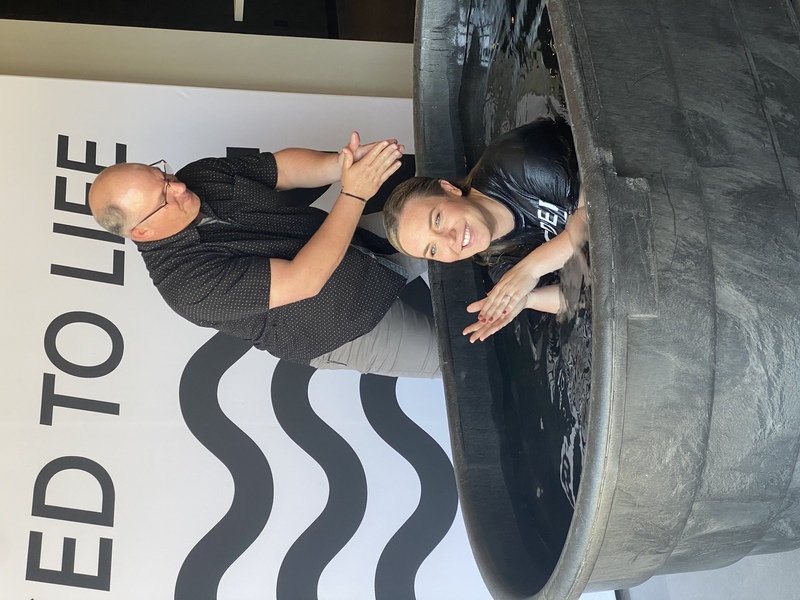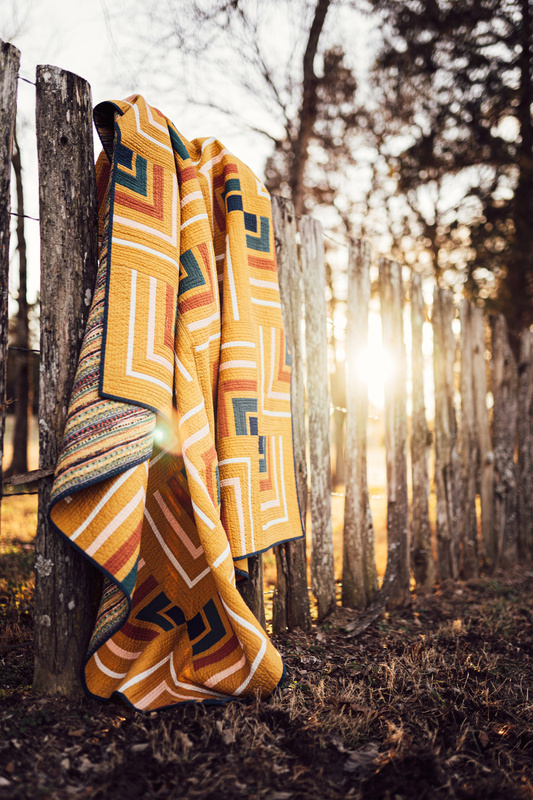 Hey y'all! I'm Alex.
I would say I've been passionate about real estate since I was ten years old. It all started when I got my first Sims game on a PC. Even then, my priority was building the coolest houses and neighborhoods I could.
Flash forward to my college classes in Interior Design, my interests have stayed the same. As an agent, I love to help my clients explore the possibilities. Whether you're a seller looking to make the best choices with staging and remodeling to get the most out of your sale, or you're a buyer needing help to see the vision of what a house could be, I'd love to have a chance to dream that dream with you!
I am a life long native of the Twin Lakes area. My husband and I, along with our two kids, have spent several years working in the oil field of North Dakota. While I will always treasure our time up north, it made me value Arkansas in a way I hadn't before. It is truly a wonderful community to live in and be a part of, and you have to experience it for yourself to know.
As a Christian, I vow to do my work with honesty and integrity. Know that when you are working with me, I will keep your confidence and always be upfront. My goal is to be the best person I can be to you and working on your behalf.
Something you may not have guessed about me - I am a self-taught quilter! I started a quilting business during my time in North Dakota and found a creative outlet I never could have dreamed possible. I design modern quilt patterns based on tradition and have made friends all over the world.
As a wife, mother, quilter, and small business owner, I'm used to wearing many different hats. I'm so excited to add Real Estate Agent to my list of hats, and I can't wait to meet with you and help you with all your real estate needs!
Thanks for being interested in learning more about me! Whether you're looking for a primary residence, or a home away from home, I can't wait to use my extensive knowledge and keen eye to get to work for you!
To connect with me, you can reach out by any of the following:
Alex Hoffmann
Call/Text: 870-404-9373
Email: Alex@SheSellsArkansas.com