Cheri Adams Sales Associate
Cheri Adams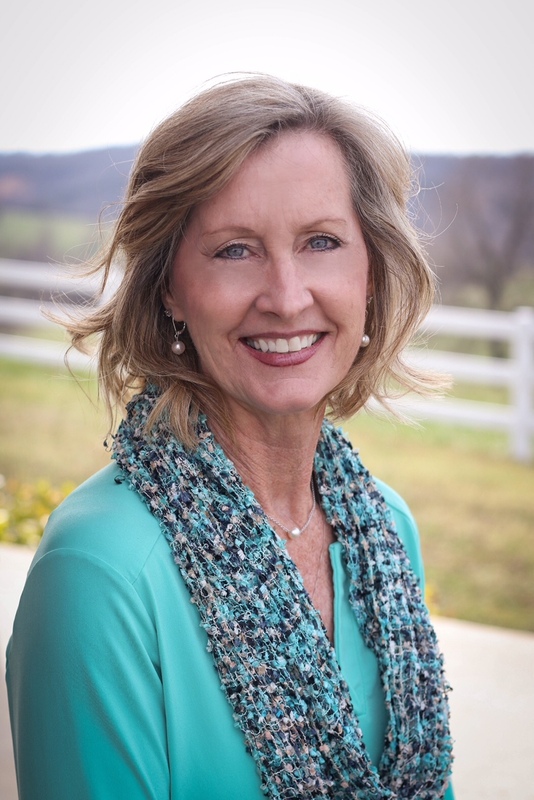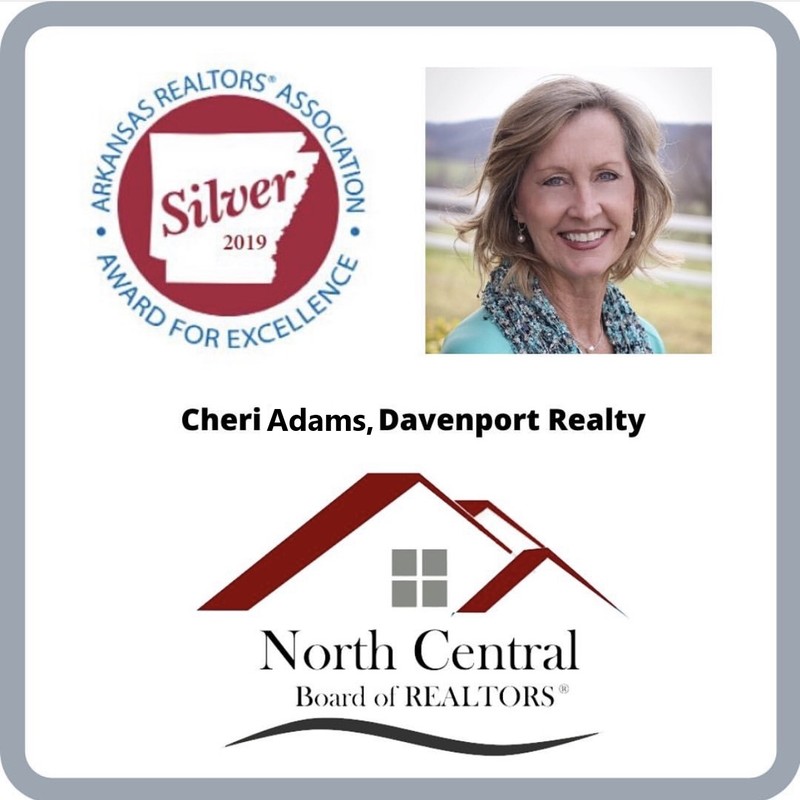 My name is Cheri Adams and I have lived in Yellville since 1978. I feel as if I was raised in this area, as I spent my youth visiting my grandparents before moving here. I graduated from Yellville, married Glen Adams, also a native of the area, and raised our 2 sons here.
I spent 25 plus years in the banking industry before making the decision to follow my passion in helping people find and make their home, right here in this beautiful place I have been blessed to live.
I enjoy camping, water skiing, remodeling, and spending time with friends and family.
I am excited to be a part of the Davenport Realty team and want to be a part in helping you with your property needs. You may contact me on my cell phone @ 870.404.5811 or via email; cheri@davenportrealtyar.com