Sandy Davenport Owner/Broker
Sandy Davenport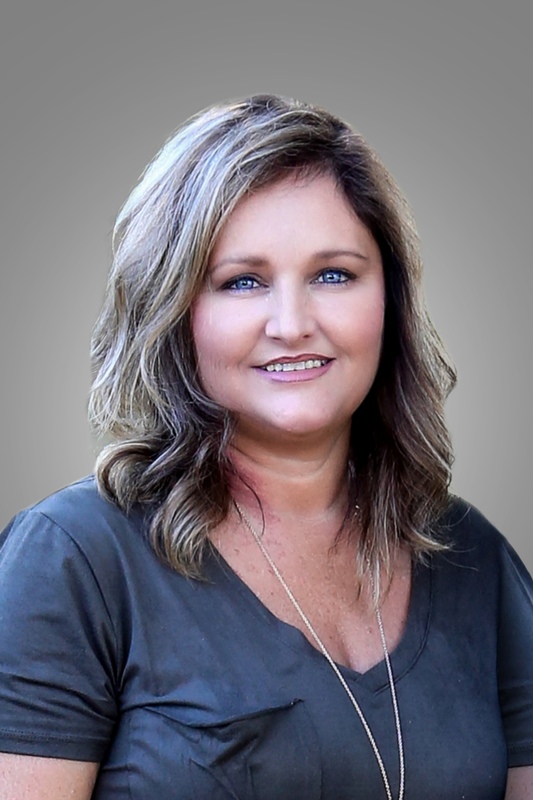 My name is Sandy Davenport, and I am a lifelong resident of the Bull Shoals Lake area. I spent the first 14 years growing up in Bull Shoals where my family ran many businesses. We later moved to a farm in the Flippin area. I graduated from Flippin High School and attended college in Russellville, then later in Mountain Home. In 1987, I married my husband, Tony Davenport. We have two children, a son and a daughter, that we raised in the Yellville area. I spent several years in the banking industry while my husband ran his own construction company, Premier General Contracting, LLC.

I have a passion for selling real estate and mostly selling the area we are so fortunate to live in. I look forward to meeting new people and introducing them to the area and to the lakes, creeks, and rivers we have to offer.

I also enjoy helping the first-time home buyer and walking through the process of getting their loan and buying their home. In my spare time, I spend every minute I can with my children and granddaughter. I also love to garden, can food, and if there is enough time, I enjoy floating the Buffalo River, Crooked Creek, or the White River.
Listed below are my accomplishments since acquiring my license:
2014: Bronze Level – 1 Million or greater in Sales/Listings;

2015: Gold Level – 3.5 Million or greater in Sales/Listings;

2016: Platinum Level – 5 Million or greater in Sales/Listings;

2017,2018,2019: Diamond Level – 7 Million or greater in Sales/Listings;

2020: Double Diamond Level - 14 Million or greater in Sales/Listins


2021: Diamond Level - 7 Million or Greater in Sales/Listings

2022: Realtor of the Year and Ruby Level - Seven and a half or more in Sales/Listings

I try to be available by text, phone, or email for anyone looking to buy or sell. I can be reached at 870.405.1347 or Sandy@DavenportRealtyAr.com.